Building Construction Contract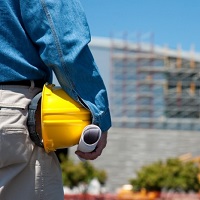 As part of our service range, we also offer contractual building construction service, which has been very popular among our clients from Western India. We are listed among the most reputed Building Construction Contractors in Mumbai and have carved niche in the market by creating infrastructural marvels that mesmerize people.

We undertake different types of contractual construction work be it industrial or commercial in Hyderabad and many other places in Andhra Pradesh. We are very professional in our approach to work and therefore are termed as the best service provider for Residential House Construction in Gujarat.